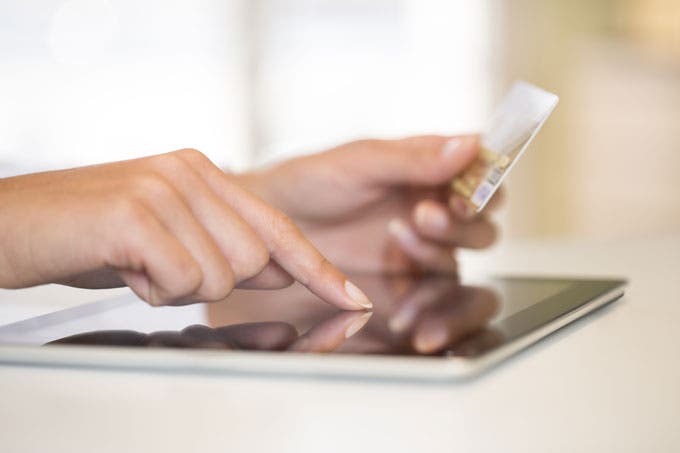 Changing or updating the credit card you use to make iTunes and App Store purchases is easy and can be done right on your iPhone or iPad.
To change your credit card information, you need to go to Settings > iTunes & App Store Settings and tap on your Apple ID at the top. A popup screen will ask what you would like to do. Tap View Apple ID and you'll be asked to log in.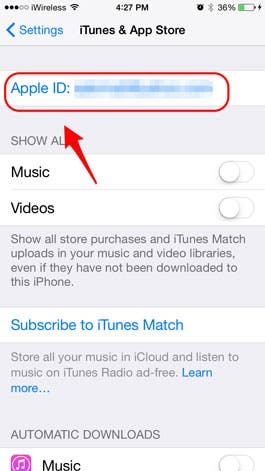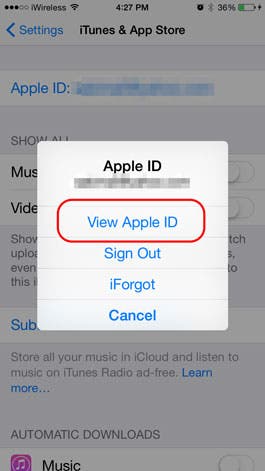 You can then tap on Payment Information to update your credit card and billing information.