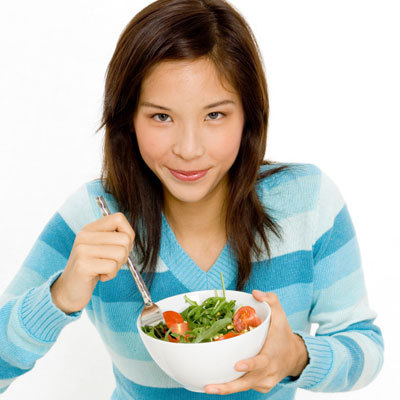 1. Water works
Ever hear that water can help you lose a few extra pounds? It can—if you eat foods that contain a lot of water, like fruits and veggies. In a University of Tokyo study, women who ate high-water-content foods had lower body mass indexes and smaller waistlines. Researchers speculate that the water in these foods may fill you up so you eat less. Make the strategy work for you by adding more of these in-season fruits and veggies—each is at least 90% water—to your meals.
2. Broccoli

Did you know broccoli is a great source of fiber and calcium? Try this delicious recipe for Broccoli Salad With Sesame Dressing and Cashews.
3. Cabbage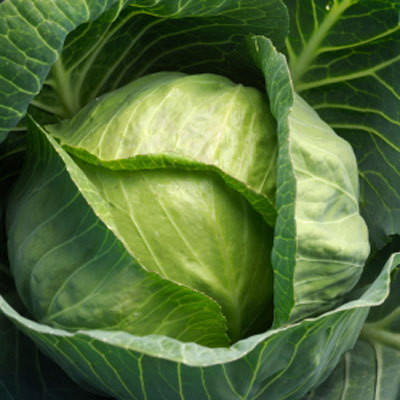 Rich in antioxidants like vitamin C, cabbage is a great immune-booster. Enjoy it lightly sautéed in a stir-fry or paired with sweet-tart apples. Or, try this recipe for red cabbage and apple salad with ginger vinaigrette.
4. Cauliflower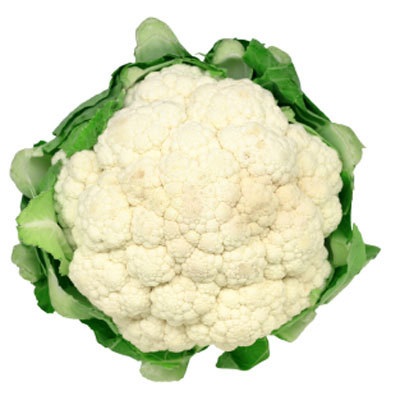 Like other cruciferous veggies, cauliflower is full of cancer-fighting phytonutrients and is a great source of vitamin C and folate. Nibble on raw or lightly steamed florets to maximize cauliflower's antioxidant power, or try this potassium-rich recipe forCauliflower and Yukon Gold Soup.
5. Grapefruit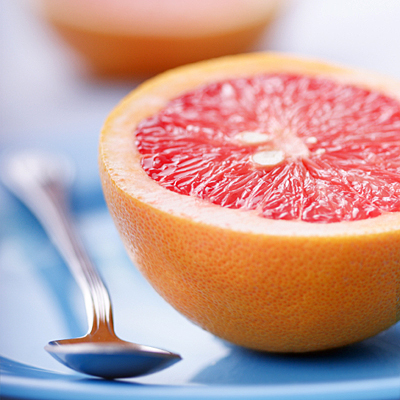 A powerhouse for heart health, grapefruit contains vitamin C, folic acid, and potassium, along with pectin, a soluble fiber that may be a strong ally against atherosclerosis. Pink and red varieties also have vitamin A and lycopene, a phytochemical that protects arterial walls from oxidative damage. To get the juiciest specimens, select fruits heavy for their size and make sure to try them in this refreshing .